Empowering Growth & Embracing Fun for K-12 Students in Orlando
Extracurricular Activities at
Lake Rose Christian Academy
At Lake Rose Christian Academy, we believe in providing a well-rounded education that goes beyond the classroom. Our diverse range of extracurricular activities offers students the opportunity to explore their passions and develop valuable skills. We ensure that our extracurricular activities cater to the diverse interests and passions of our students, fostering a well-rounded educational experience that extends far beyond the traditional classroom setting.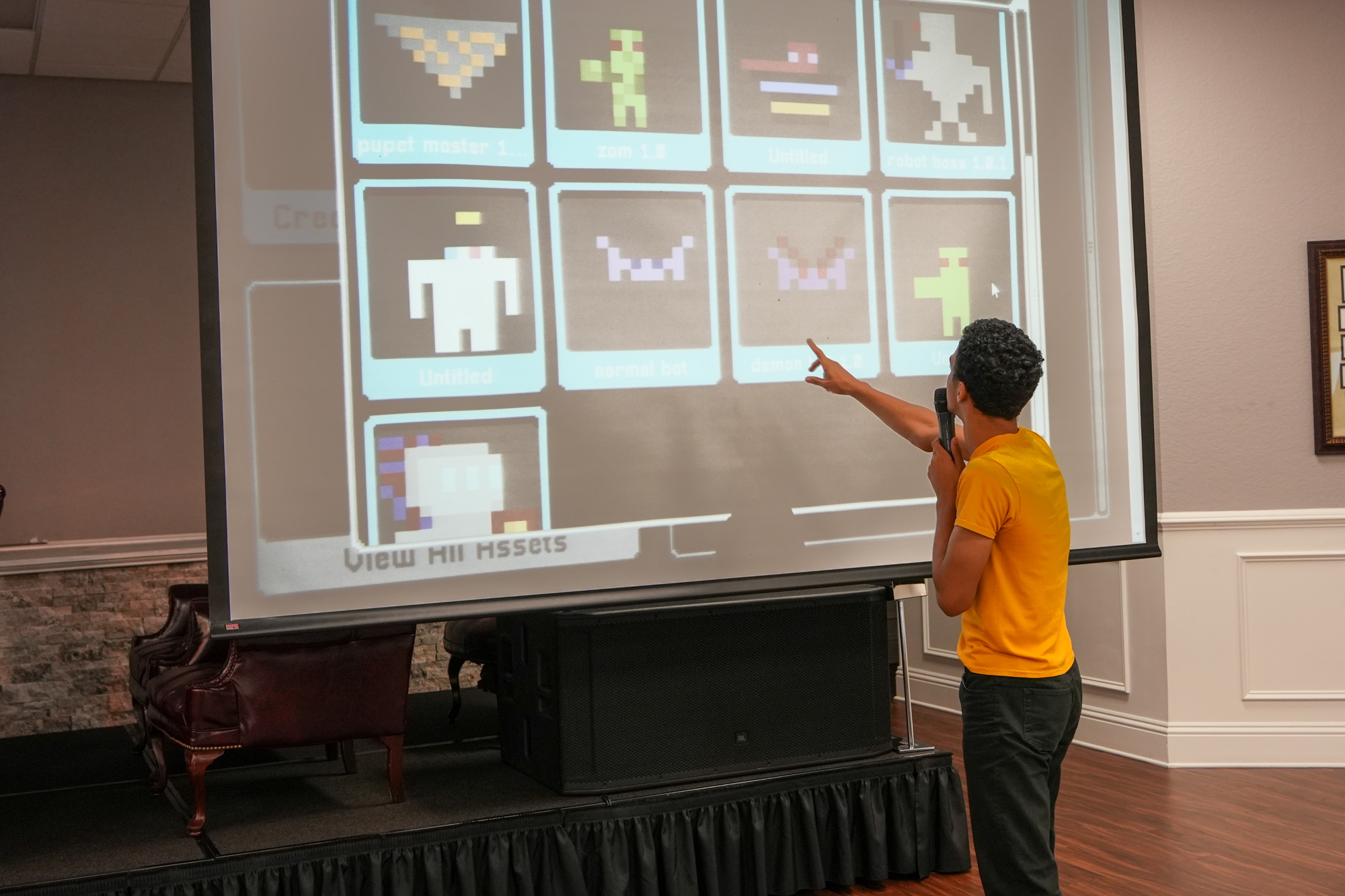 Video Game Development
Students have the opportunity to learn the ins and outs of designing and programming their own interactive video games from developing the story to coding the animations to creating the graphics.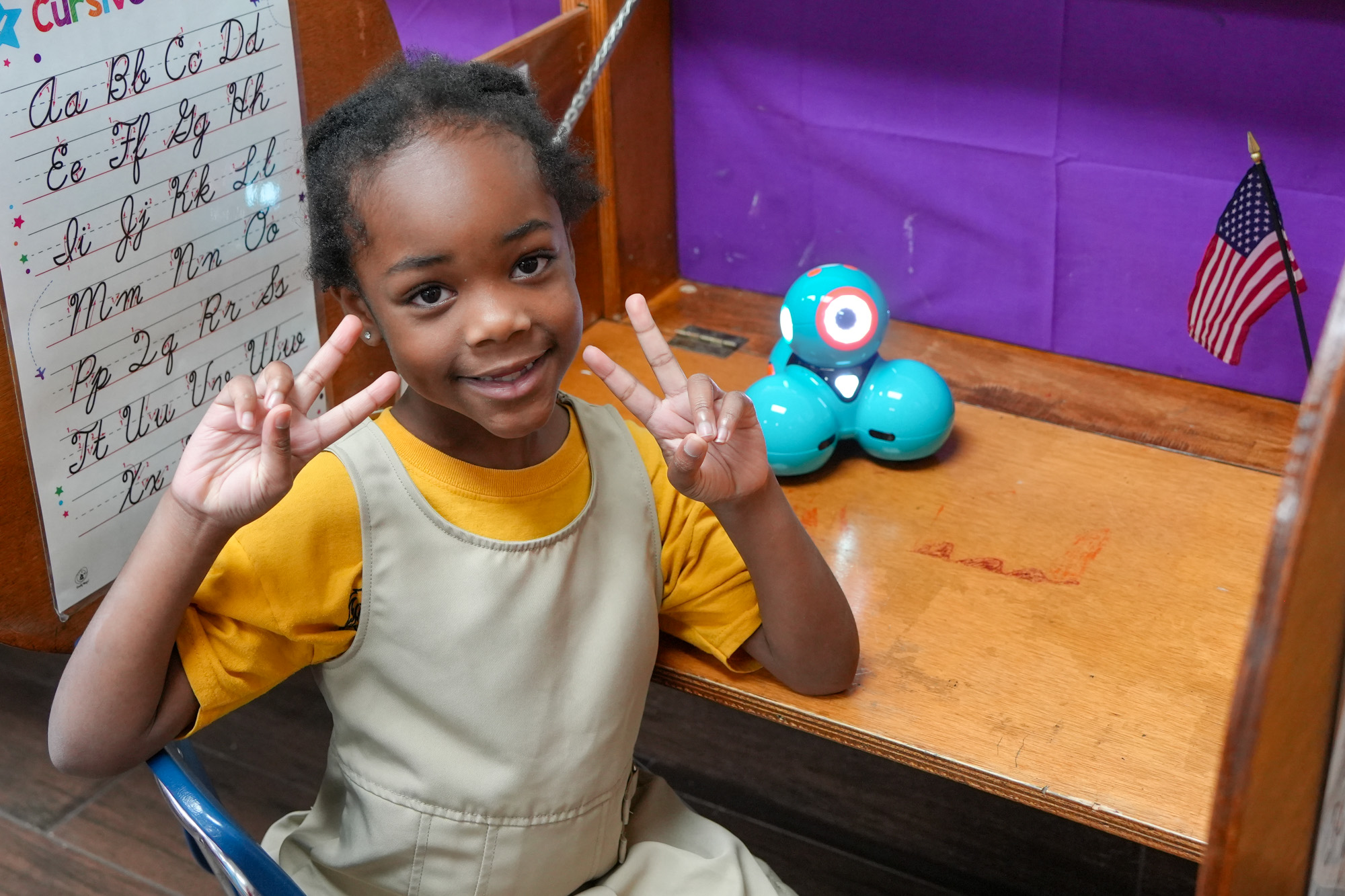 Robotics Coding Class
Students engage in hands-on learning, building and programming robots to tackle various tasks and challenges. Best of all, we have robots for students of all age levels so they can continue to learn as they progress!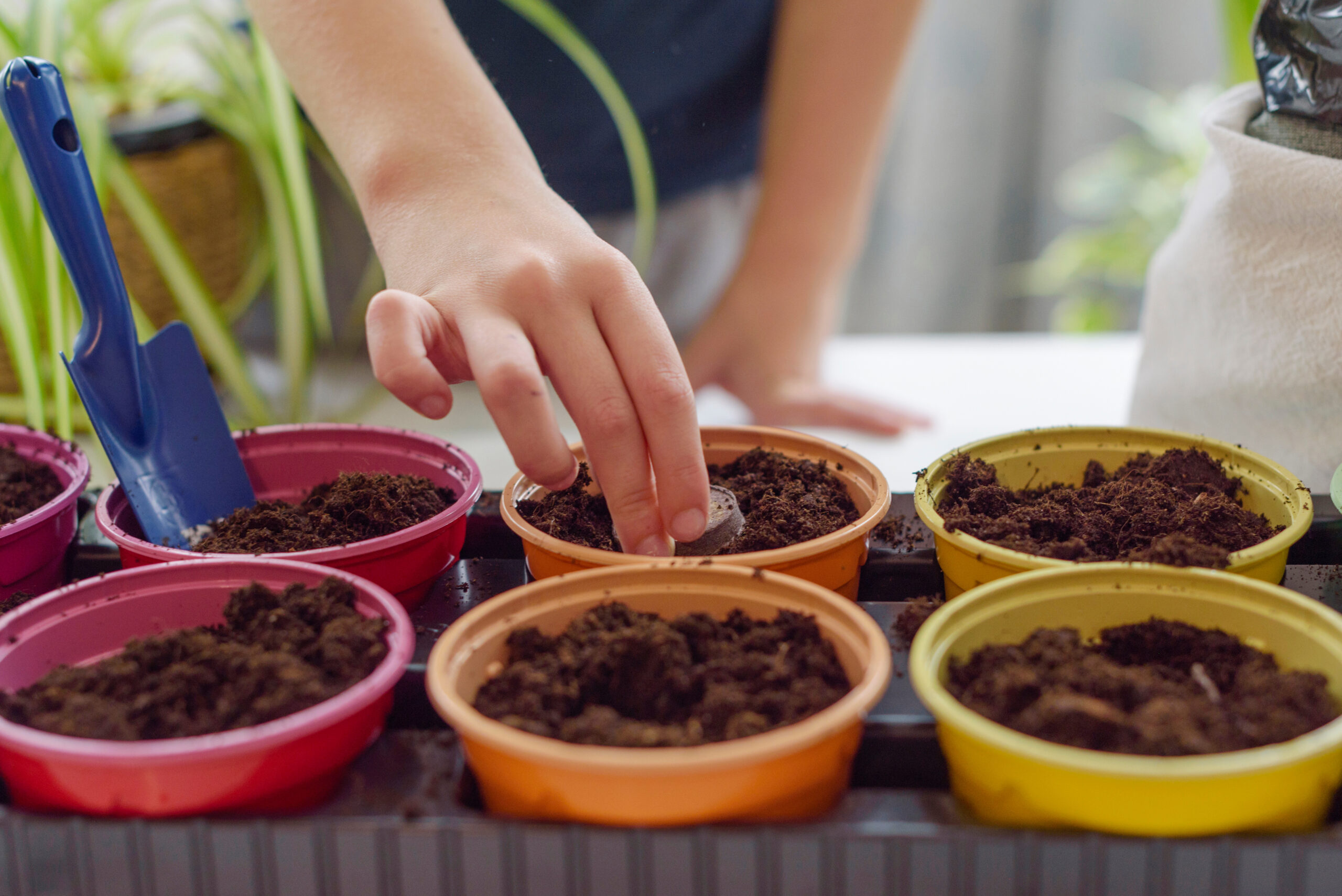 Agricultural Studies
Through hands-on experiences and learning about hydroponics, students gain insights into modern farming techniques and develop an understanding of where their food comes from.
Photography
Students explore the art of photography, mastering composition, lighting, and editing techniques to capture photos of their own and express their creativity.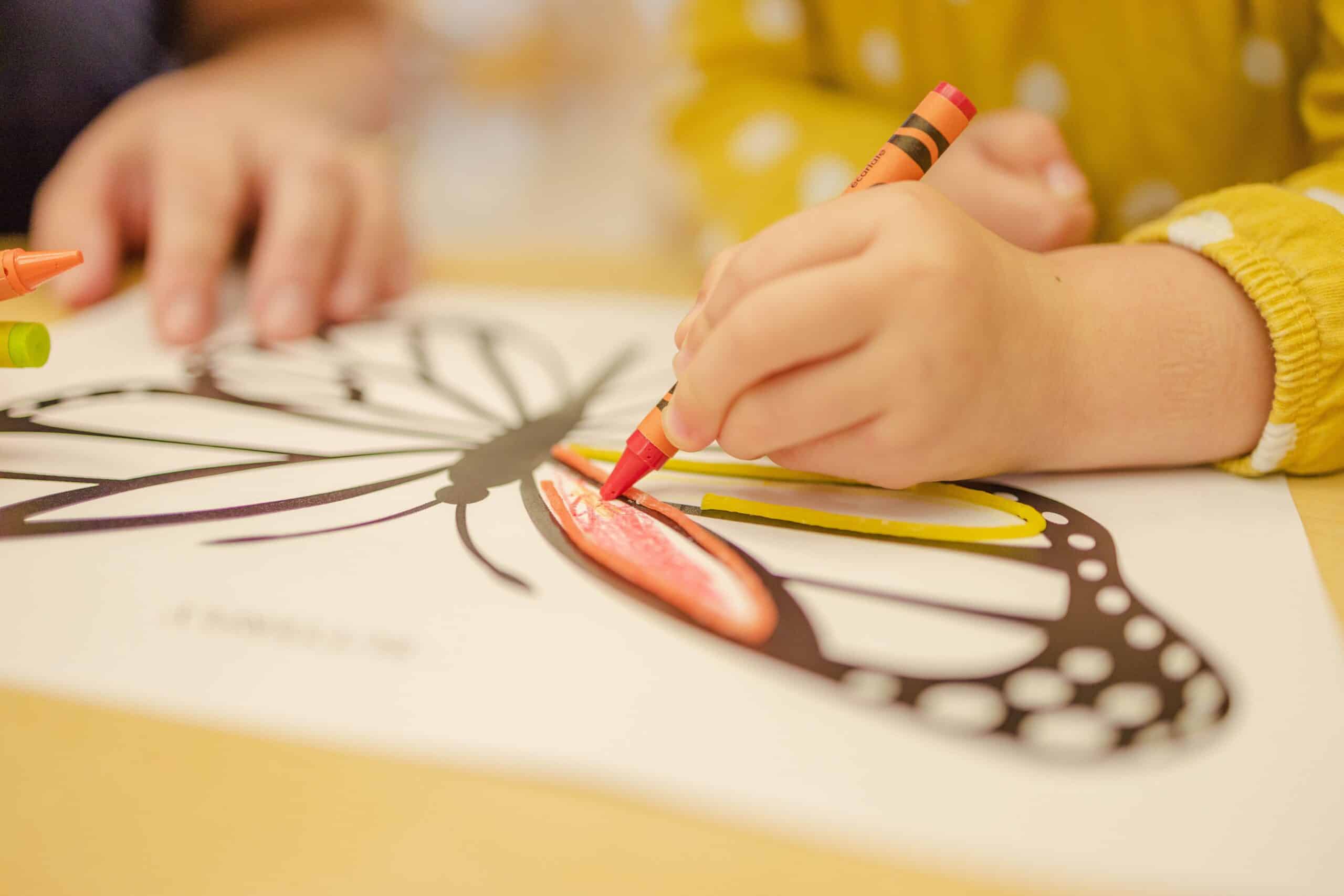 Sketch & Art
Discover the beauty of self-expression through the art of sketching, as we nurture creativity and provide an enriching environment for students to explore their artistic talents and develop their skills.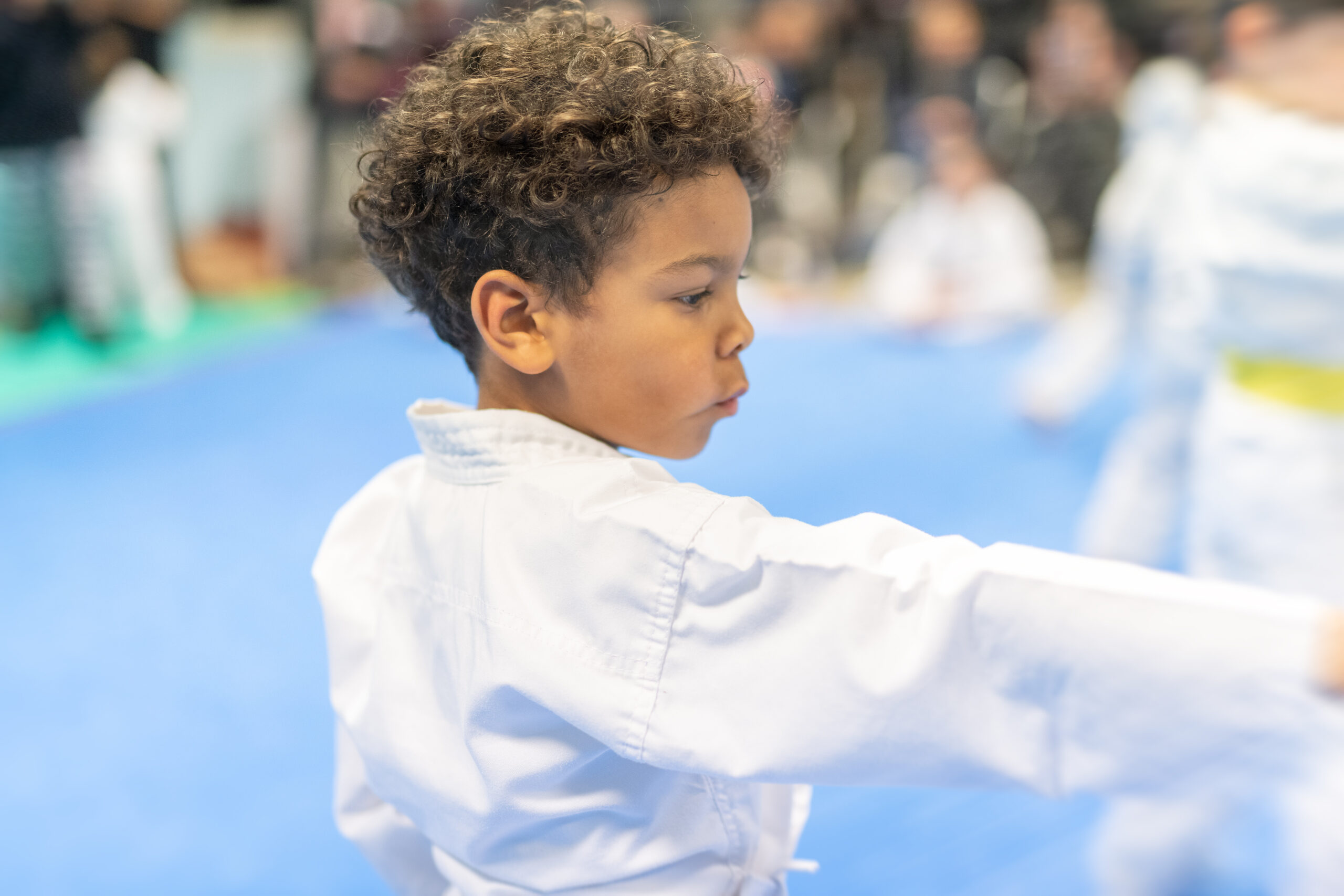 Karate
Our karate program instills discipline, confidence, and self-defense skills, empowering students both physically and mentally.
Lake Rose Christian Academy has been educating K-12 students for 27+ years.
We are accredited by the Florida Council of Private Schools.