Lake Rose Christian Academy private school in Orlando, FL
Helping students
achieve greatness
Our top priority at Lake Rose Christian Academy is ensuring that each student's unique needs are met. We offer a cutting-edge learning environment that seamlessly blends technology and personalized instruction, ensuring that every student's academic needs are fulfilled. With smaller class sizes, our dedicated teachers have the opportunity to give more individual attention to each student, building strong personal connections and fostering a tailored learning experience. These close relationships allow for compelling motivation and support for students of all personality types.
· Christ-centered education
· Dedicated staff members
· High academic standards
· Assists families in training and instruction
Lake Rose Christian Academy has been educating K-12 students for 27+ years.
We are accredited by the Florida Council of Private Schools.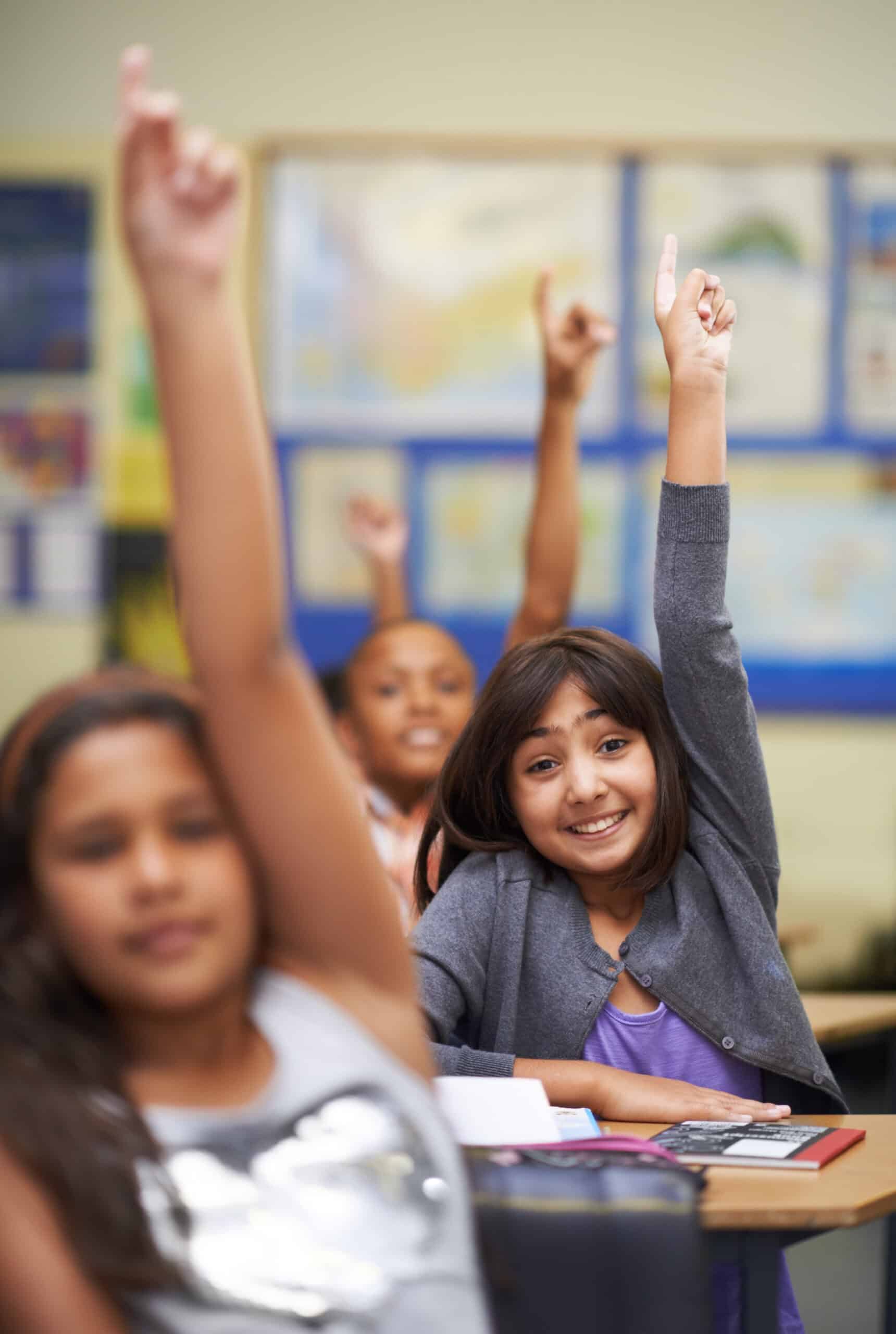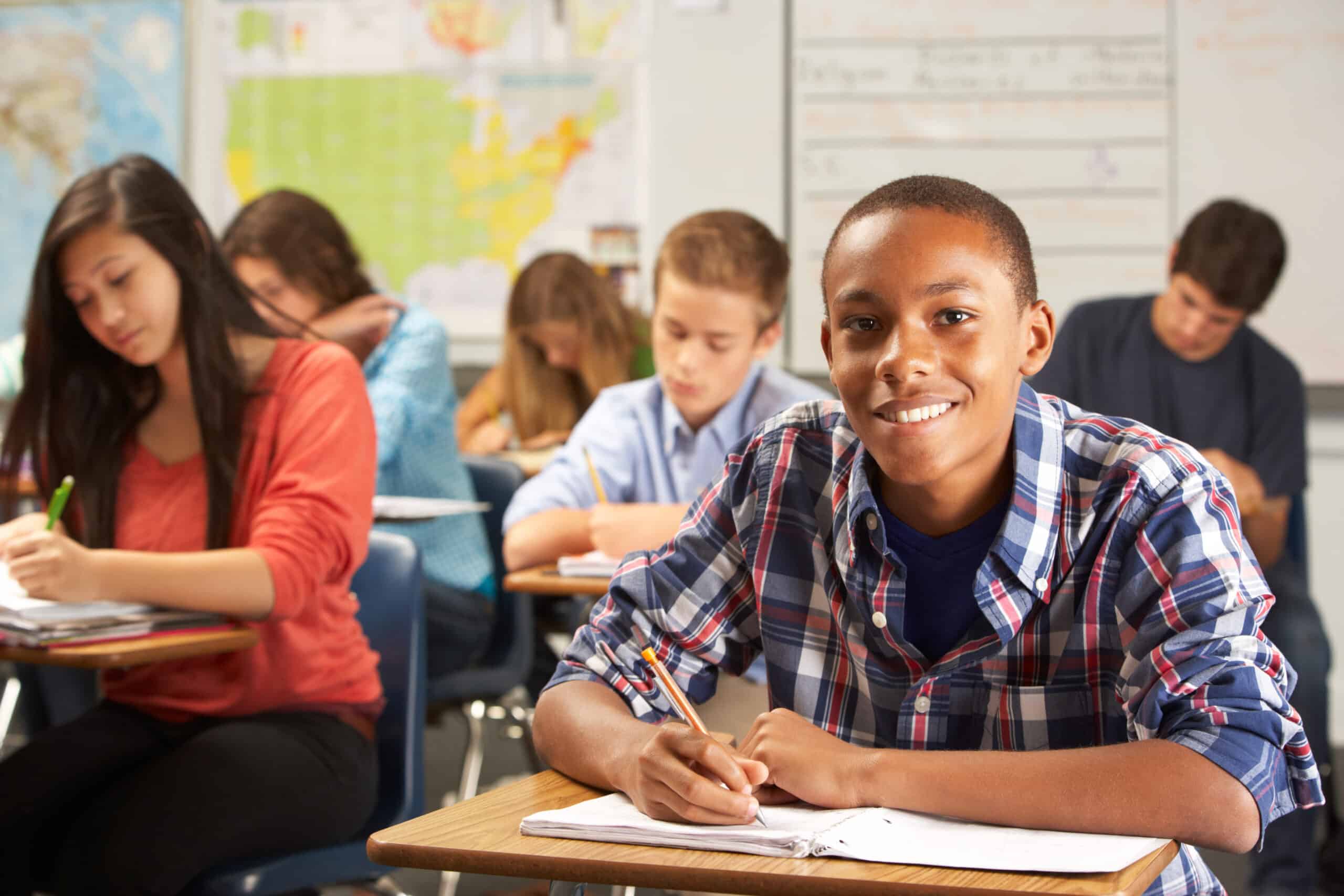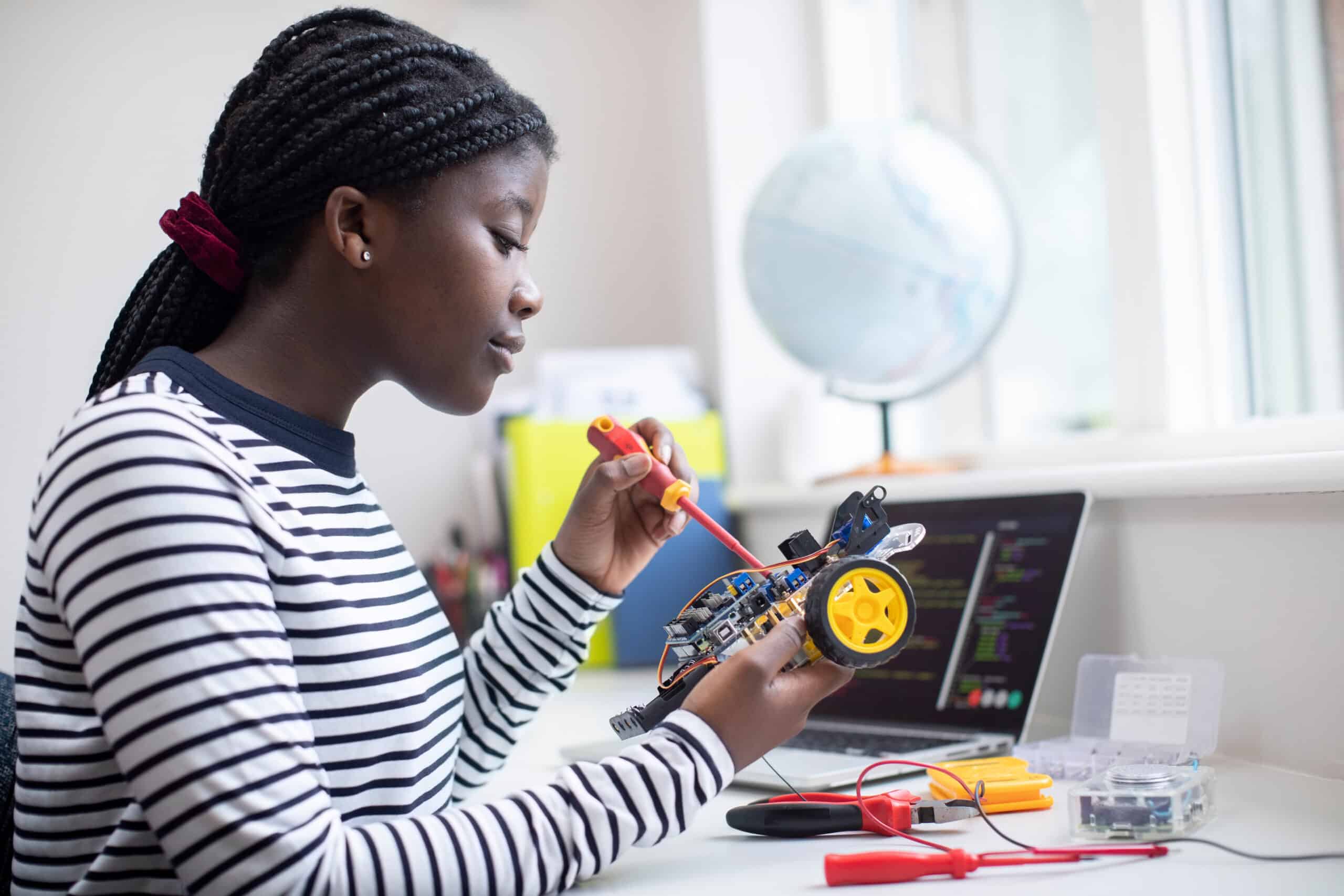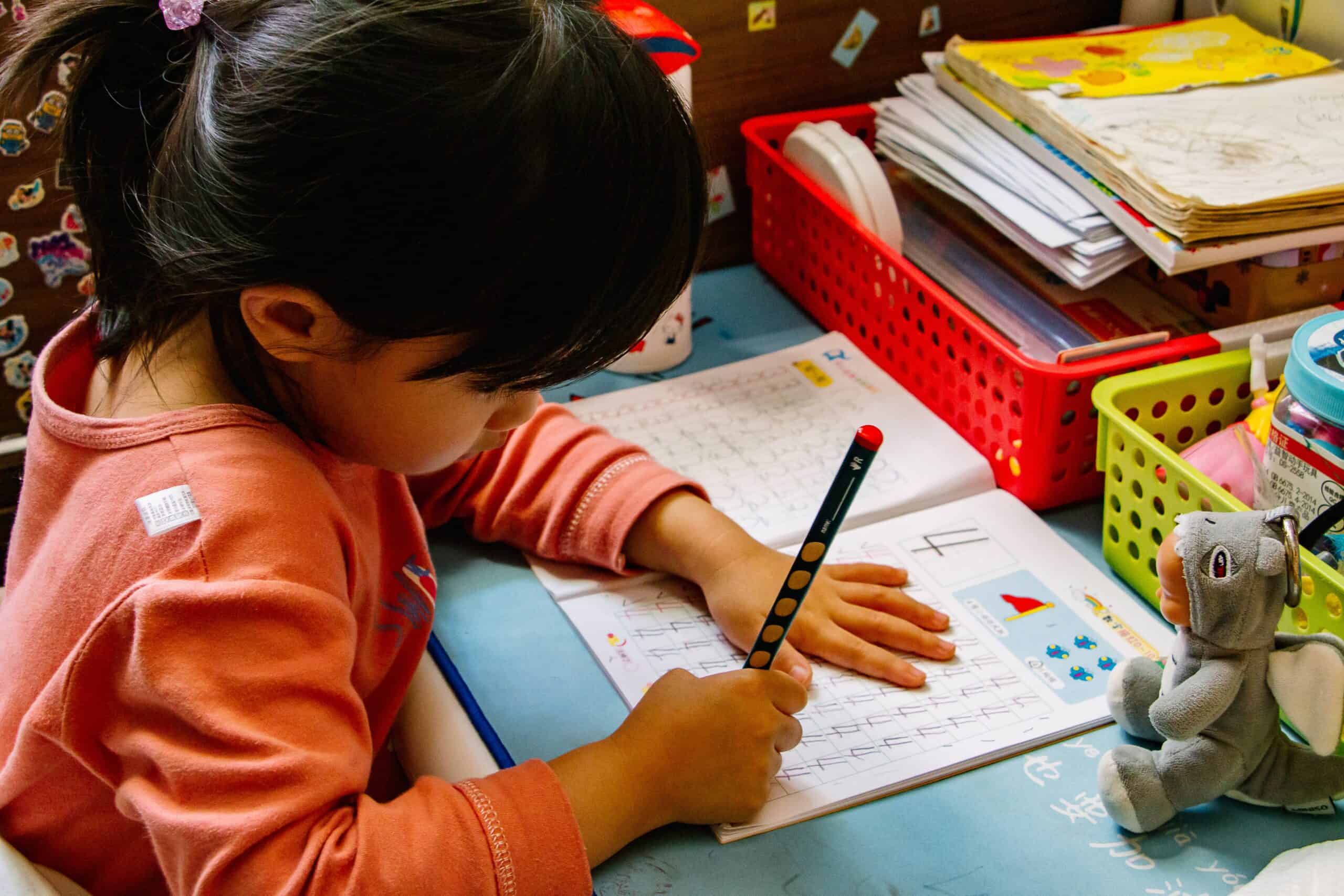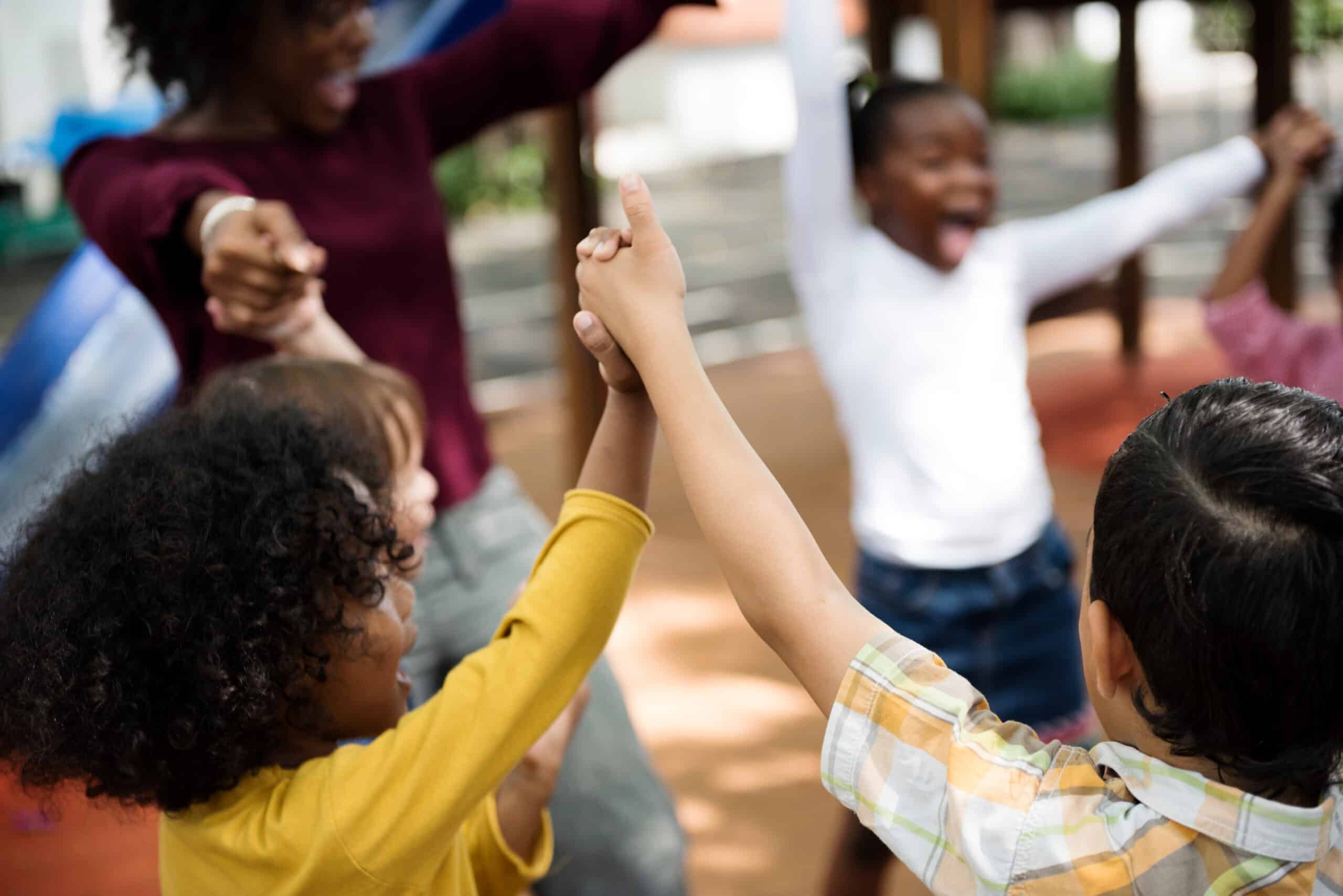 We have multiple students who are able to get the best of both worlds - learn in a small atmosphere and be a part of a large high school sports team in their district. For more information, please give us a call at 407-434-9988.