An environment where your child can flourish.
Private Christian School in Orlando, FL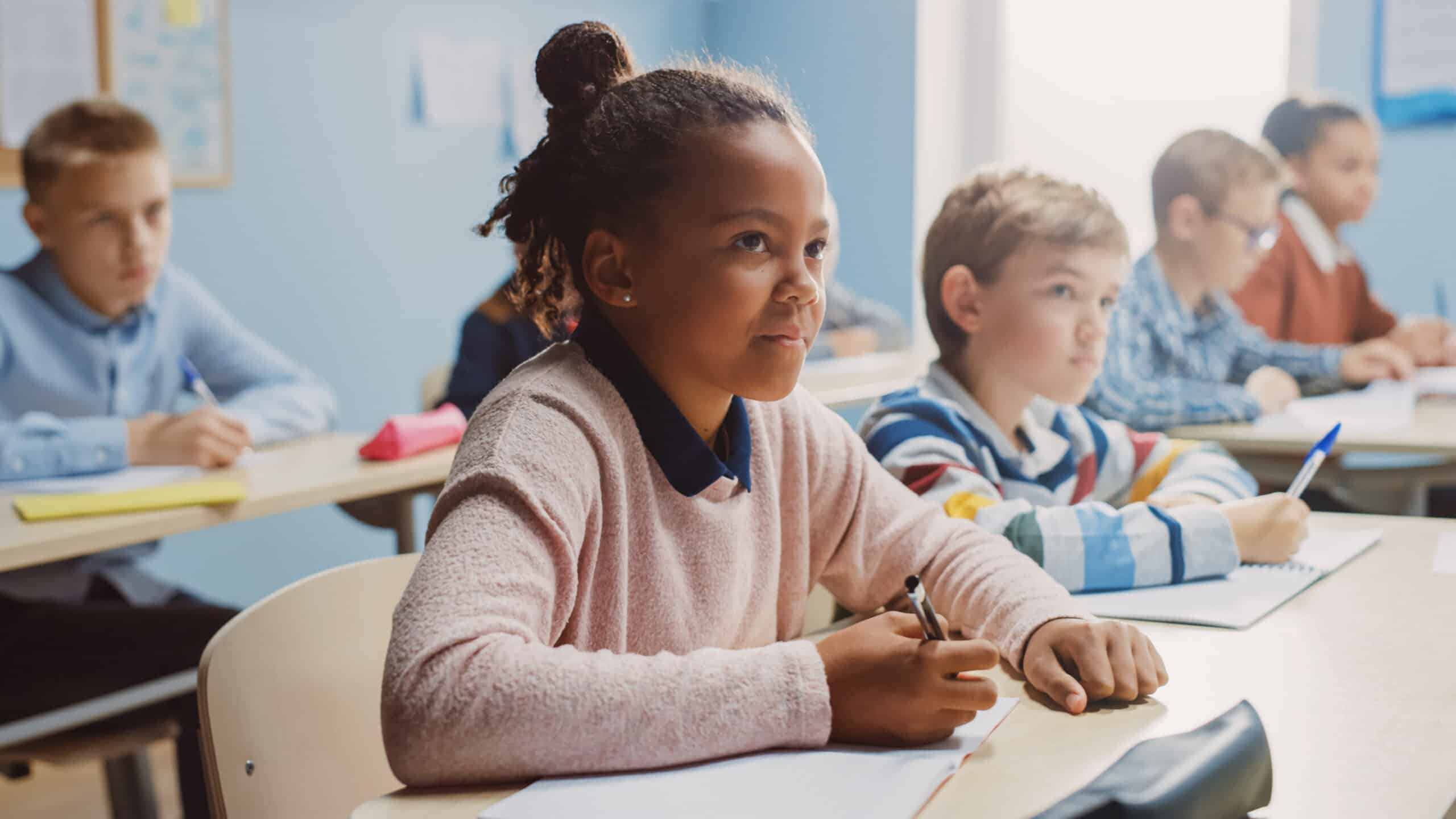 The mission of Lake Rose Christian Academy is to minister each day to the educational and spiritual needs of the students. Our students are expected to demonstrate integrity, academic excellence and display an attitude of service toward others in the community. We strive to make our school a safe and clean environment, conducive to spiritual growth and academic excellence.
Christ-centered education. Dedicated staff members. High academic standards.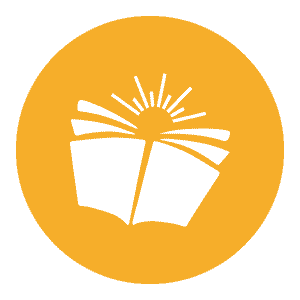 ---
QUALITY EDUCATION
---
Lake Rose Christian Academy has been educating K-12 students for 27+ years with graduates that have continued their education in colleges nationwide and are now successful professionals and entrepreneurs. We are accredited by the Florida Council of Private Schools.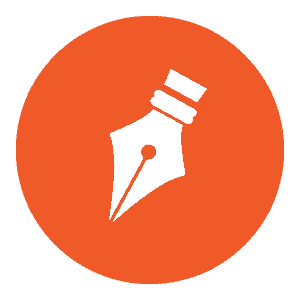 ---
SMALL CLASSROOMS
---
We provide an alternative classroom experience which combines modern technology with individual instruction to satisfy the educational needs of all students in addition to
extracurricular activities
unique to each student's interests. The small class sizes enable our teachers to provide more one-on-one instruction.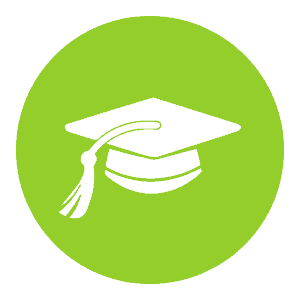 ---
SCHOLARSHIPS AVAILABLE
---
Need financial assistance or help applying for scholarships? We are here to help families apply for the following scholarships: Step Up for Students, AAA Scholarship, Family Empowerment Scholarship, McKay Scholarship, and Hope Scholarship.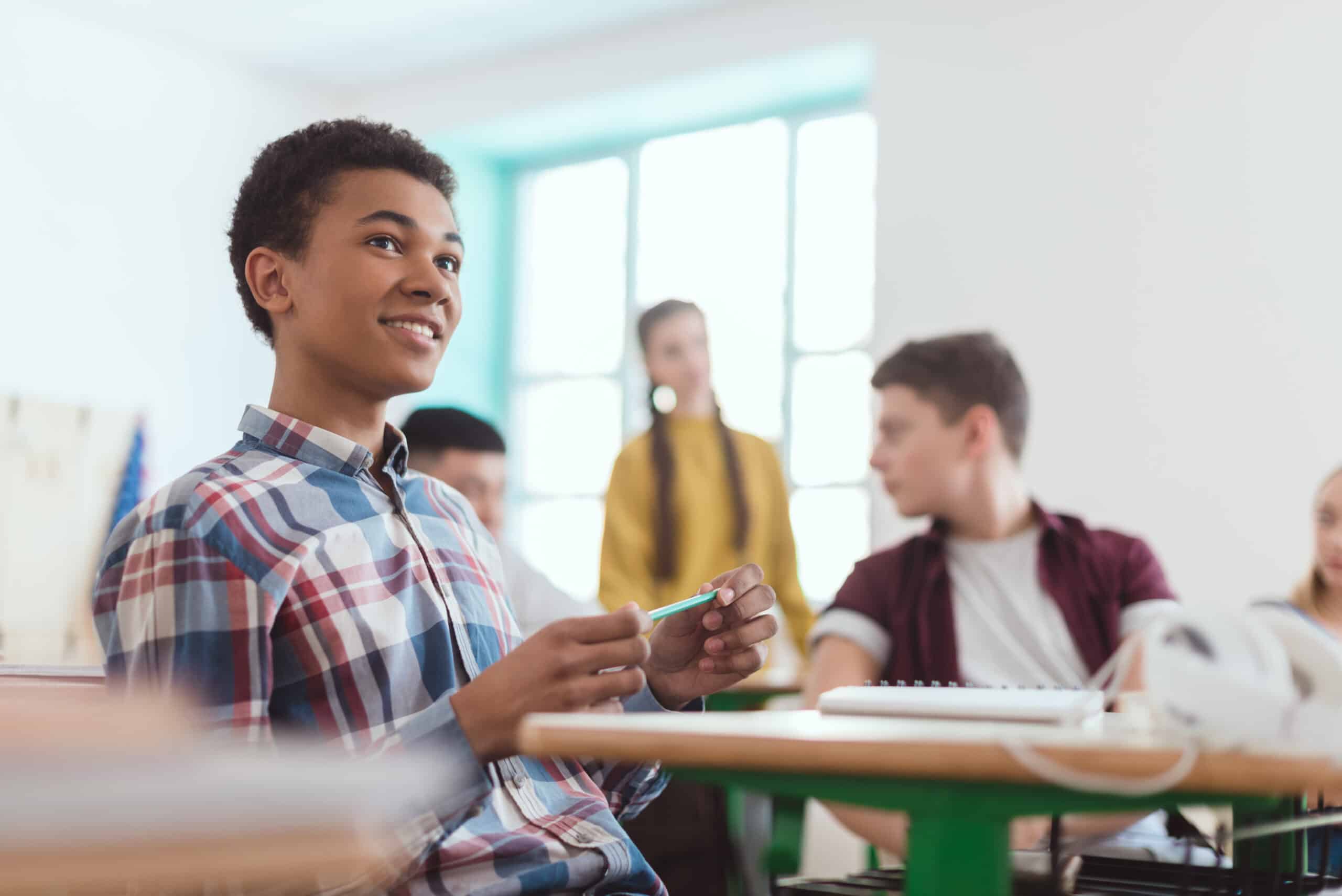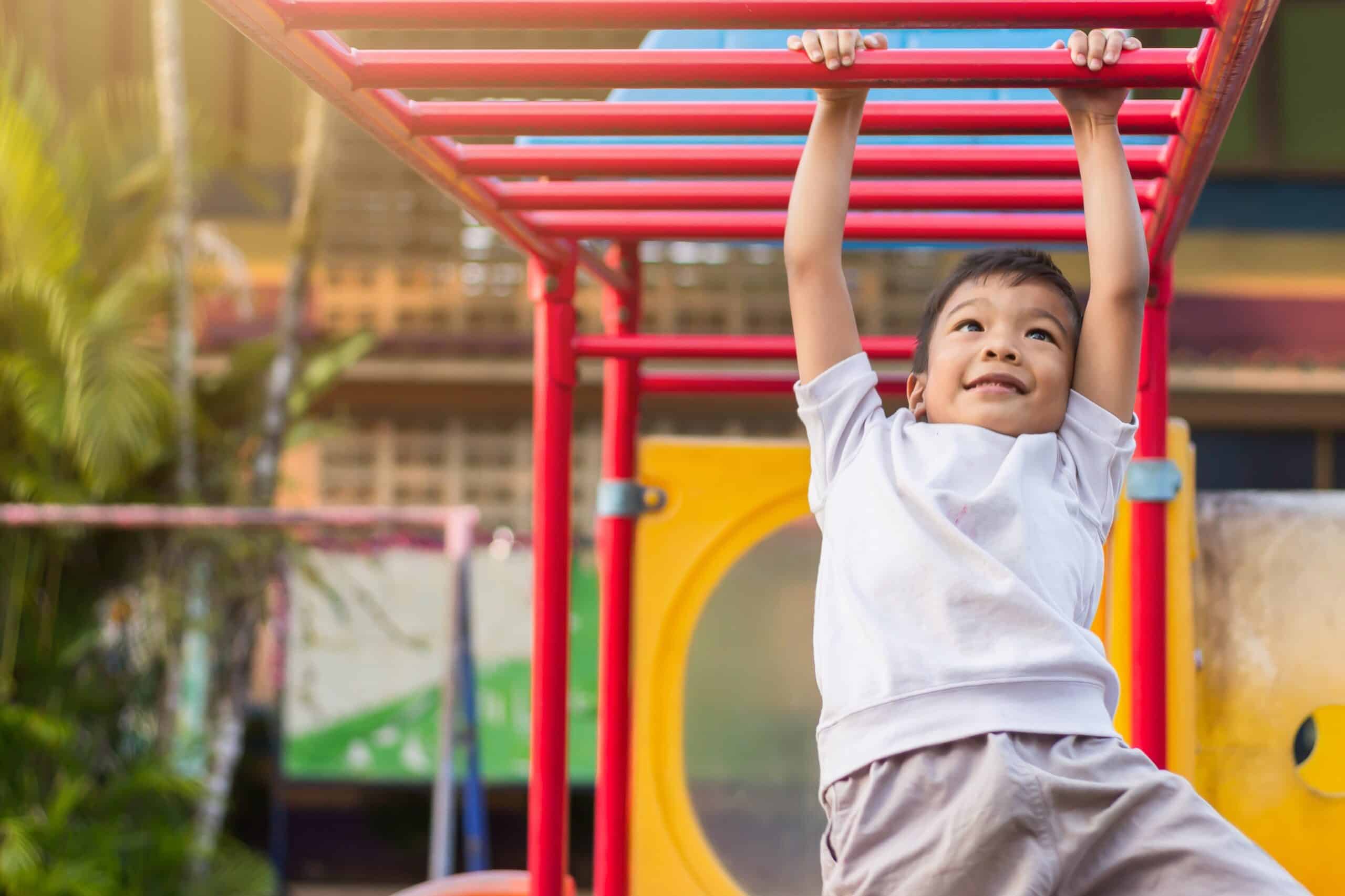 "Education is the most powerful weapon which you can use to change the world."